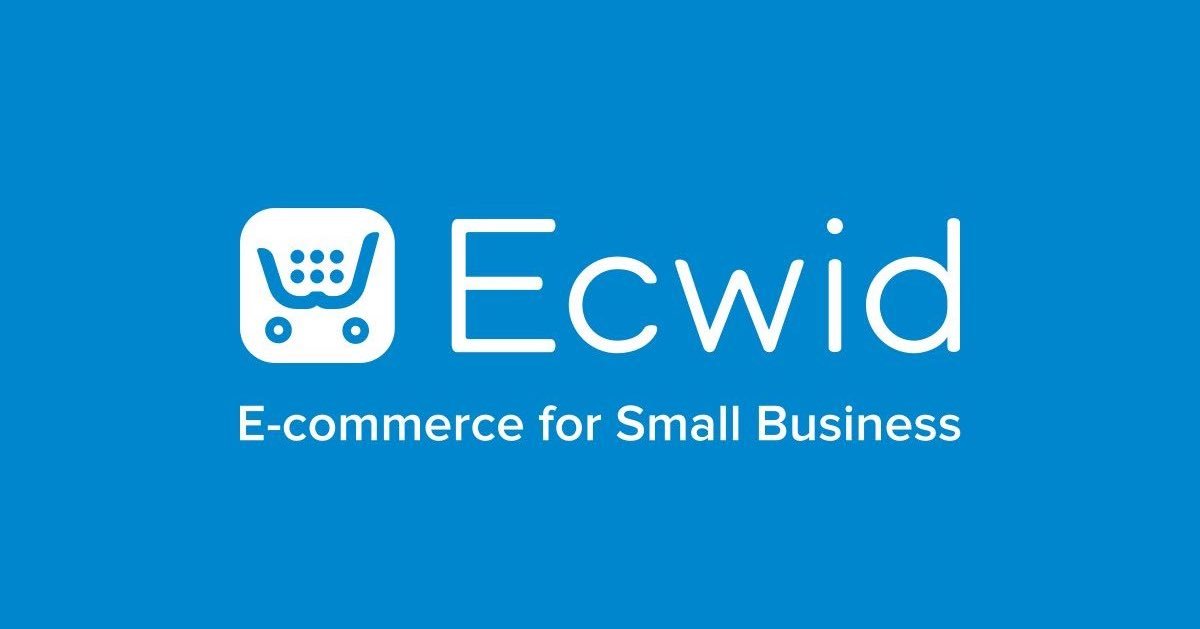 What is Ecwid?
Ecwid is one of the most user-friendly eCommerce platforms you can find. Used by hundreds of thousands of merchants in 175 countries, Ecwid has everything you need to reach your customers wherever they are: in-person, through your website, Instagram, Facebook, Amazon, or Google Shopping.
Being one of the biggest e-commerce platforms in the world Ecwid has all the features you possibly need to manage a successful online business. With Ecwid's point-of-sale integrations, email marketing integrations and dedicated mobile app, you can manage your marketing, merchandising, and sales any time, anywhere. Here a list of things you could do with Ecwid
Manage with ease your catalog. Order it in categories and manage SEO of each product.
Sell products and process payments from 200+ countries.
Handel stock availability and world-wide shipments.
Manage sales in your local store through the Ecwid app.
Sell on your Website, Amazon, Ebay, Facebook and Instagram all from your Ecwid account - This is really impressive.
Sell digital products and deliver them with a safe link upon successful payment.
Create and manage Discounts and marketing campaigns.
Manage customers and orders.
Set up Analytics, Traking Codes, Marketing automations
The list could go on and on ...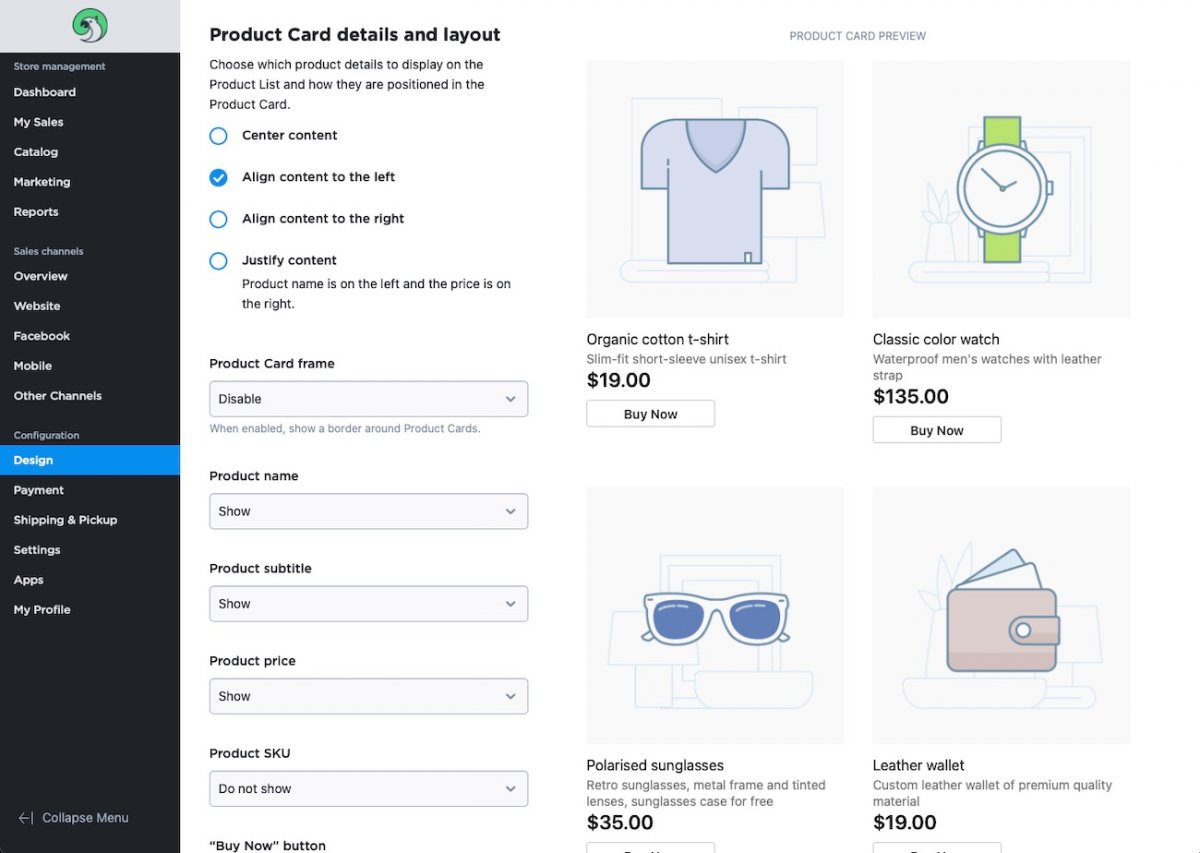 General User Experience using Ecwid
When you open a free account with Ecwid you will find an easy to follow guide to set up your account. Ecwid will populate your store with some sample data to let you play with the control panel freely from a good starting point.
The Control Panel is extremely intuitive and a pleasure to work with. You can control details and descriptions of all your product easily. Ecwid handles also SEO of your products. You can even translate with a click the full control panel in 20+ Languages.
Selling digital or physical products is as easy as it gets. Manage also International shipments and stock, all in since with sales at your local store.
Ecwid Pros
Ecwid's free plan comes with decent features.
Ecwid accommodates dropshipping businesses.
Ecwid is very responsive.
You can set up a multilingual online store on Ecwid.
Ecwid is GDPR compliant
Ecwid offers a wide range of ecommerce features at very reasonable plan prices.
You can take advantage of Ecwid's POS functionality to put up a supplementary offline store.
The Ecwid App Store offers a range of useful apps.
Fantastic and knowledgeable customer service.
Ecwid Cons
Ecwid's Free Plan doesn't offer SEO editing capabilities.