Total CMS Beginner's Guide
Get started with the best CMS for Rapidweaver
Introduction to Total CMS
If are not familiar with the idea of a CMS or if you have never used Total CMS before these next videos from the Weavers Spase youtube channel will help you out getting started.
What follows are dated video that might not be 100% accurate, but will give you a good starting point.
While watching this videos remember that all our project files are already setup and fully functioning. These following videos will help you out in case you need to edit the project files.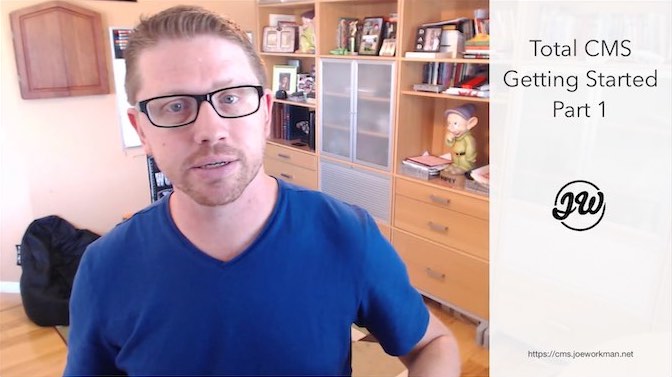 Introduction Part 1
Total CMS general idea (12:00 'Feeds' feature is not supported anymore)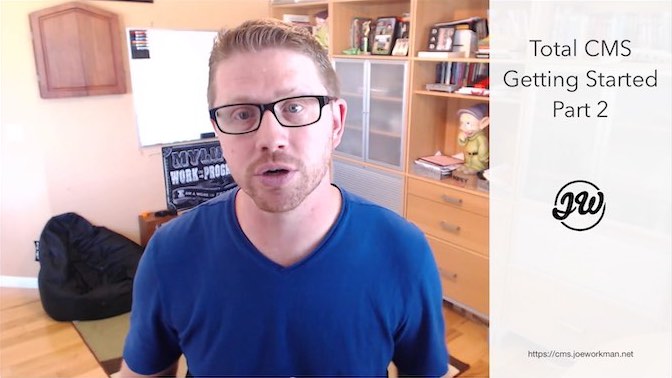 Introduction Part 2
Total CMS general idea (Once again 'Feeds' feature is not supported anymore)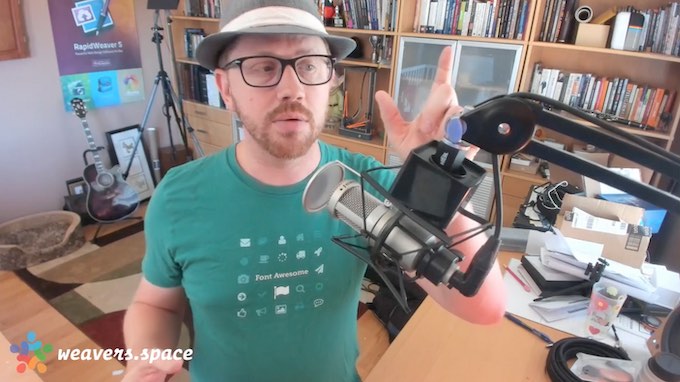 Back to the Basics
This is a newer video from a live stream. Might be helpful to go over the same process with different words.
Total CMS Blog
TCMS comes with a complete blogging solution system. You can even leverage it to build much more than a blog. Portfolios, Client Manager, Events Calendar, your imagination is really the limit.
These videos are more recent and might give you interesting ideas on how to use TCMS blog for your purpose.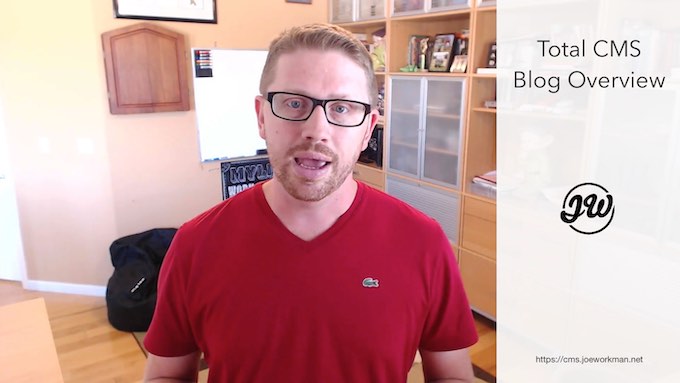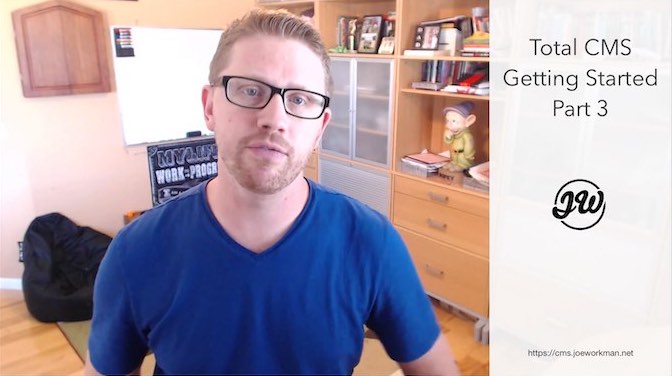 Introduction Part 3
Total CMS Blog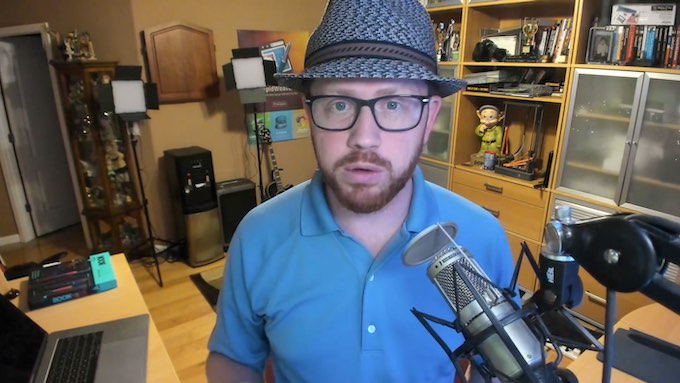 Total CMS Workshop
This is a video series by Weavers Space goes through building a website using many of the stacks available in the Total CMS Stacks Suite.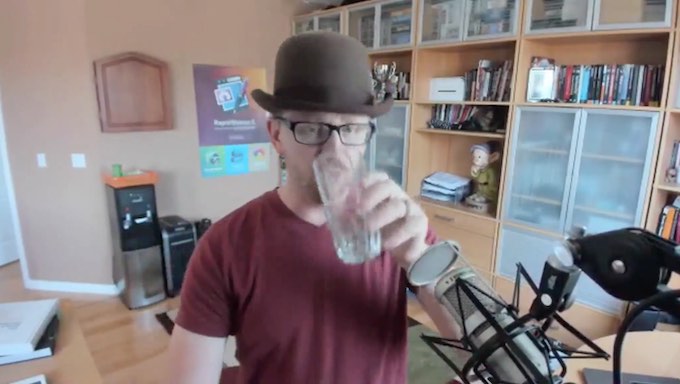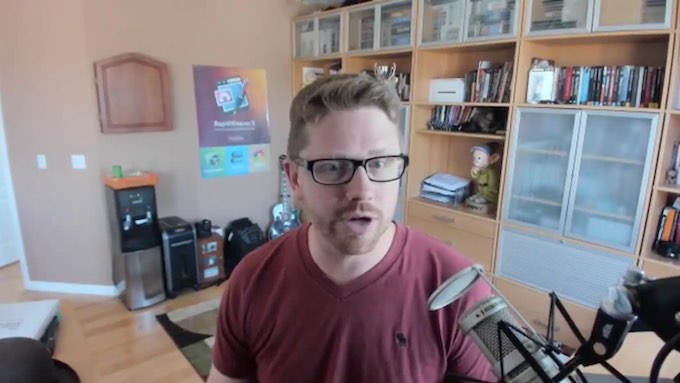 Think outside the box
Total CMS blogs are so flexible that you can use it to build almost any managment system you can think of. Allow your clients to completely manage their website from their admin area.
Check out these next videos that will help you understand the extent of this CMS system. Make sure you have watched the previous videos to have a full understanding of the following ones.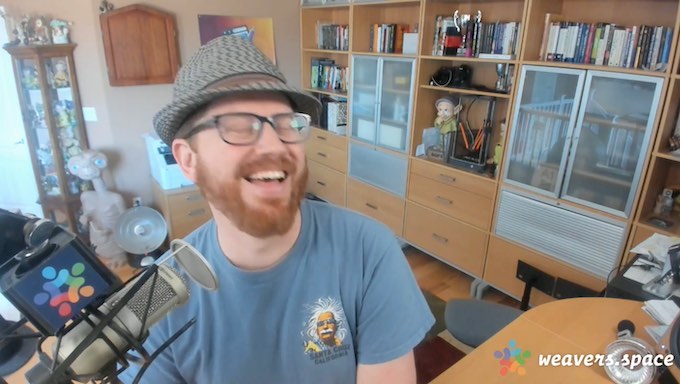 Interesting use of TCMS Blog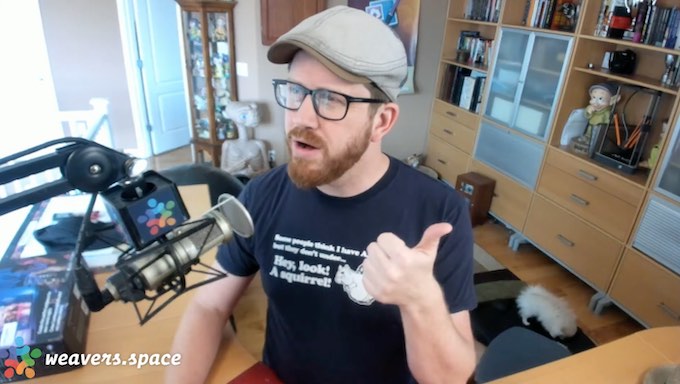 TCMS with F6 menus
Taken from a live stream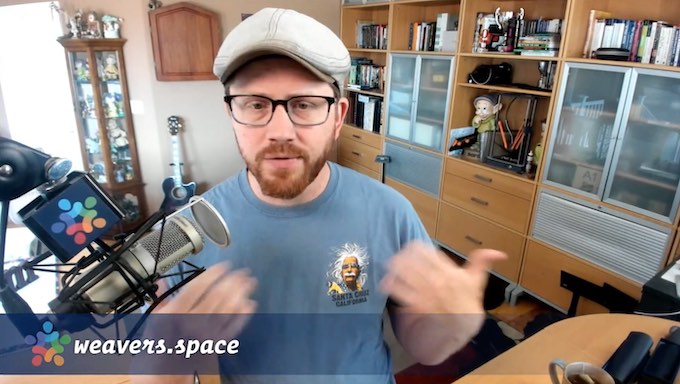 Bend TCMS at your will
About the latest update 1.7